30% OFF
🔍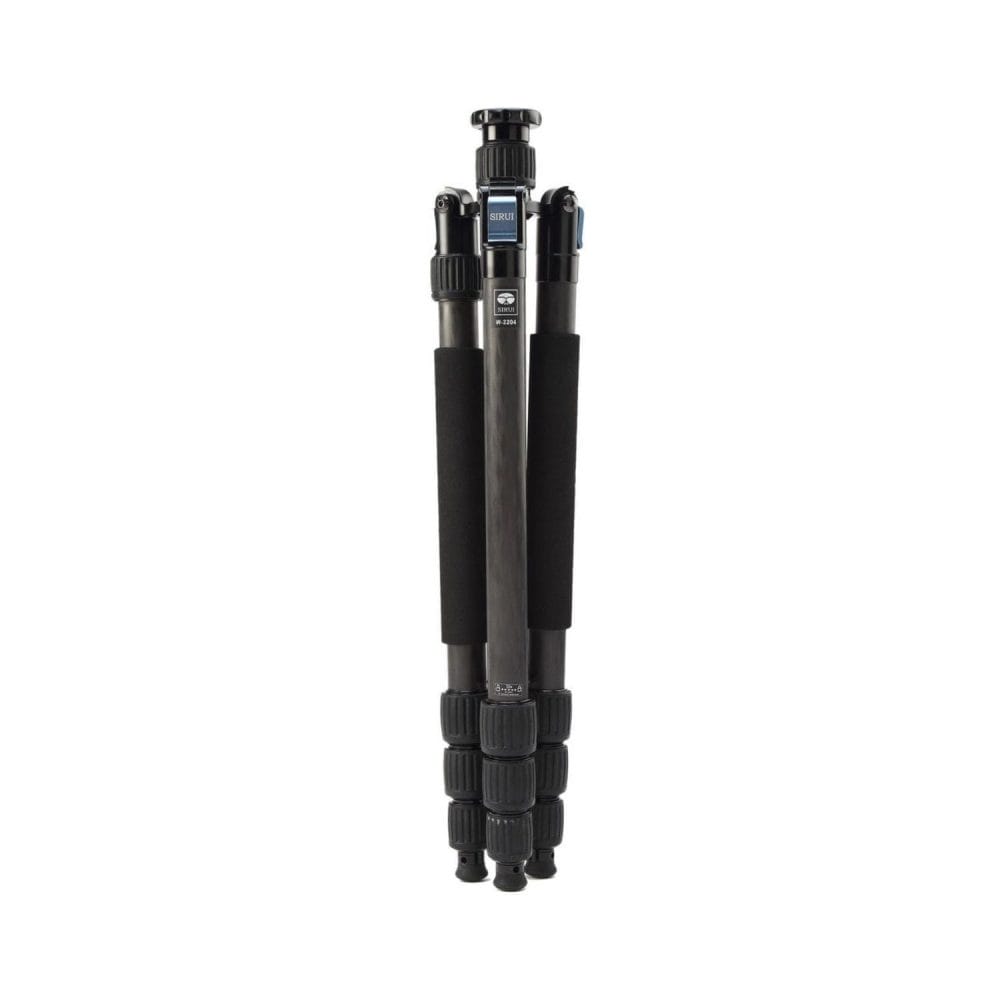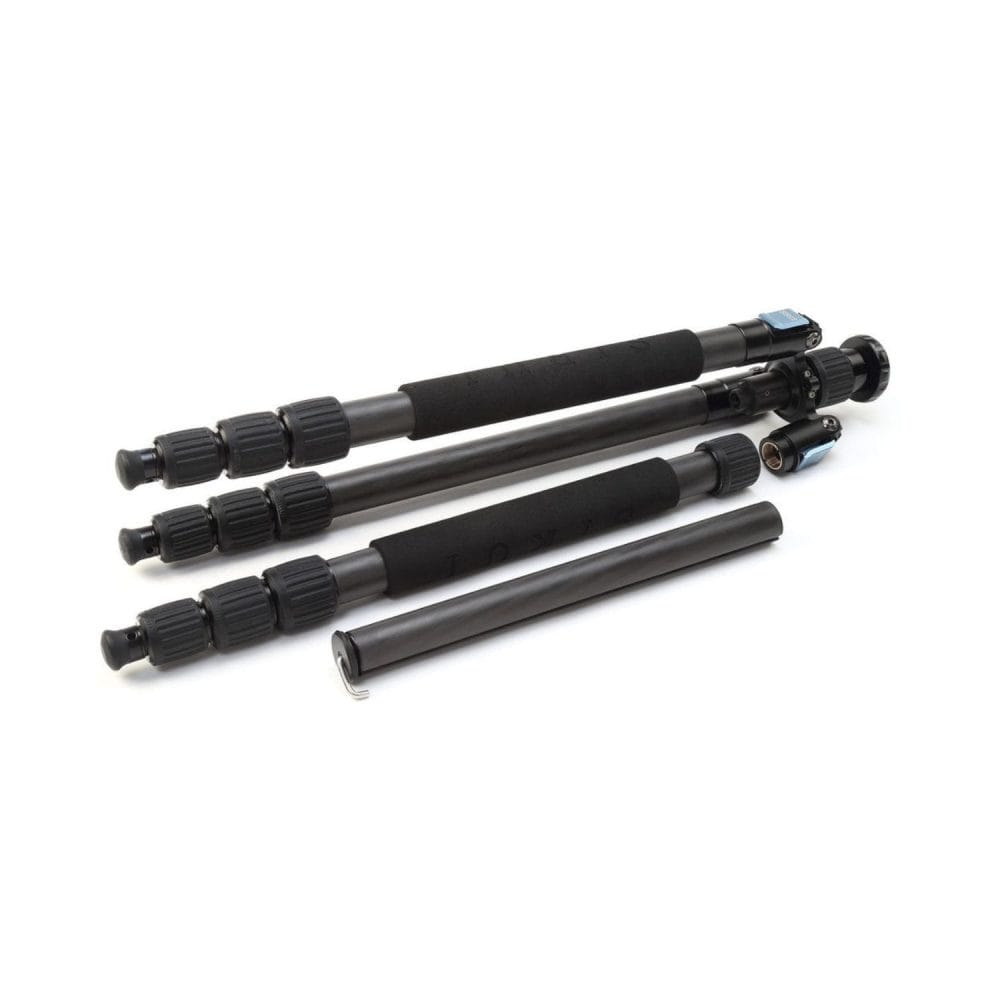 Sirui W-2204 Waterproof Carbon Fiber Tripod

You save ₹11,850!
Load Capacity : 18 kg / 39.7 lb
Max. Height with Column : 1800 mm / 70.9 inch
Max. Height without Column : 1470 mm / 57.9 inch
Waterproof : Yes
Weight :  1.7 kg / 3.7 lb
Material : Carbon Fiber
Center Column : Ballast Hook, Split
Sections : 4
Warranty  : Sirui India 6 Years Limited Warranty
Sirui W-2204 Waterproof Carbon Fiber Tripod
In The Box
Sirui W-2204 Waterproof Carbon Fiber Tripod
Padded Case
Shoulder Strap
Tool Kit
Stainless Steel Spikes x 3
Monopod Wrist Strap
Extra 3/8″-16 Mounting Screw
Extra Platform
Features
The W-2204 Waterproof Carbon Fiber Tripod from Sirui features a Waterproof Sealing System that prevents water, dust, or other particles from entering the leg tubes.
The tripod extends to a maximum height of 70.9″, holds up to 39.7 lb, and weighs 3.7 lb. Reverse-folding legs wrap around most ball heads allowing the tripod to fold down to 20.5″.
The 4-section legs are individually adjustable and are held in place with twist locks. One of the legs is removable and can be attached to the center column to make a full-sized 69.7″ monopod.
The removable rubber feet can be replaced by stainless-steel spikes, affording the tripod stability on a variety of surfaces.
The split center column allows the tripod to reach its minimum height of 6.1″, and a ballast hook on the center column can hold a stabilizing weight.
Specification
Model : W-2204
Material : Carbon Fiber
Sections : 4
Max. Tube Dia. : 29.4 mm / 1.2 inch
Min. Tube Dia. : 18.6 mm / 0.7 inch
Min. Hgt. : 155 mm / 6.1 inch
Max. Hgt. : 1800 mm / 70.9 inch
Retracted H. : 560 mm / 22 inch
Weight : 1.7 kg / 3.7 lb
Load : 18 kg / 39.7 lb