30% OFF
🔍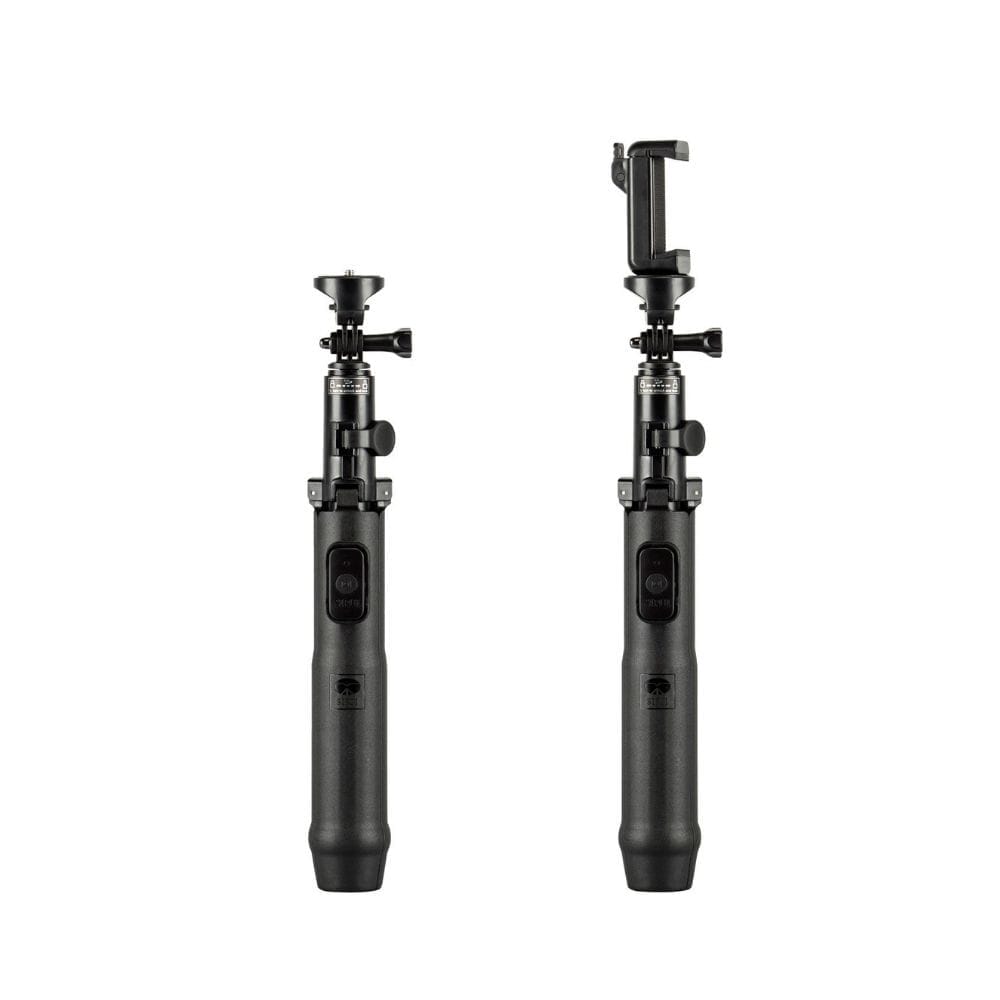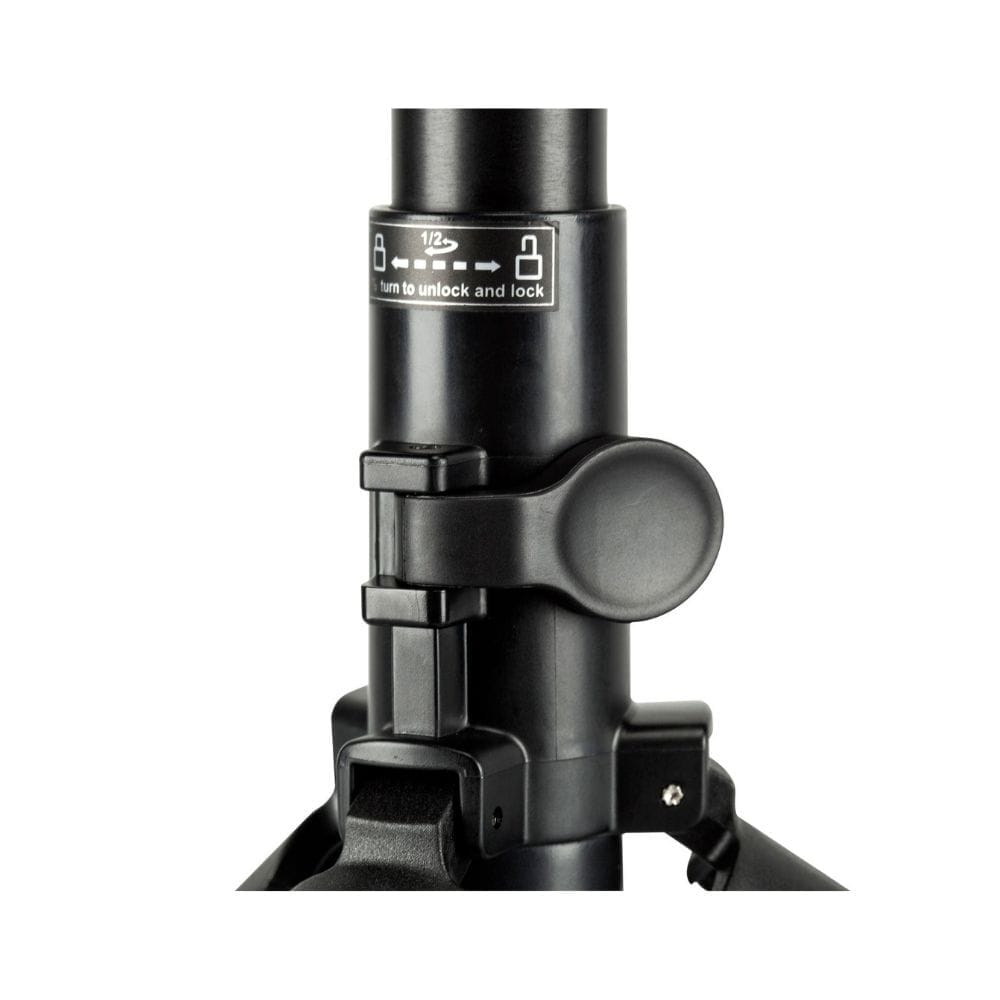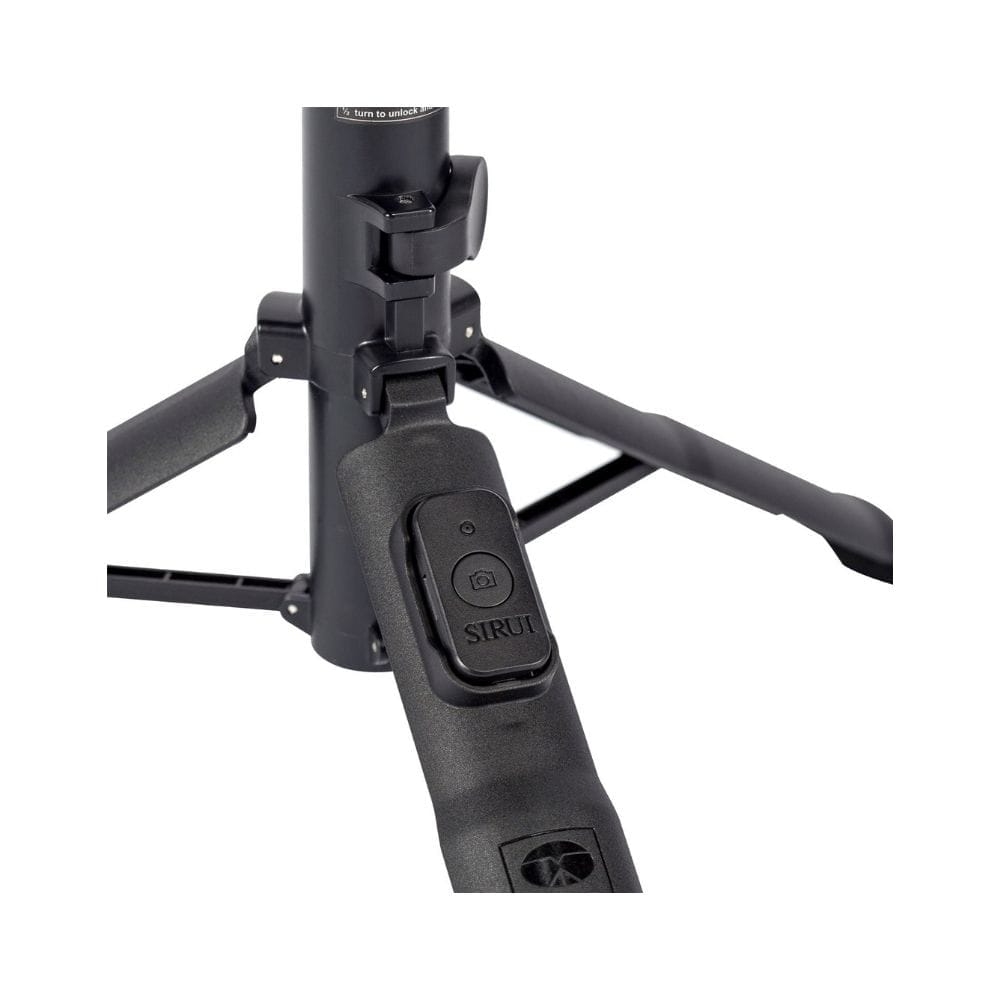 Sirui MS-01K Table-Top Tripod

You save ₹1,260!
Load Capacity : 0.40 kg / 0.88 lb
Maximum Height : 4.52 ft
Weight : 0.39 kg
Section : 5
Warranty : Sirui India 6 Months Warranty
Sirui MS-01K Table-Top Tripod
In The Box
Sirui MS-01K Table-Top Tripod
Auto-Open Mobile Phone Clamp
Bluetooth Remote Control
Features
Shoulderless Shooting
With a weight of 0.86 pounds, this can be easily held or shouldered while on the road.
Quick Switch for Extensive Shoots
The MS-01K can be easily configured as either a tripod or a selfie stick.
Break the Framing
Capture more with a smooth extension of the 5-section column to a maximum height of 54.3″.
Flexible Angle Adjustments
Shoot at multiple angles with a gradual front or back tilting of the mounting platform. With one simple 90° tweak, you'll be able to capture photos in portrait or landscape mode.
Detachable Bluetooth Remote Shutter
Freeze the moment with a quick press of the Bluetooth remote control shutter from up to 32.8′ away.
Solid Umbrella Base
The umbrella base smoothly slides up and down for fast setup.
A Reliable Companion
Get hands free with the leg spreader to shoot steady mobile video, whether recording or live streaming.
Specification
Sections : 5
Tube Dia. : 25mm/0.98inches
Min. Height : 400mm/15.7inches
Max. Height : 138mm/ 54.3inches
Folded Height : 355mm/54.3inches
Weight : 0.39kg/0.85lb
Max. Load : 0.4kg/0.88lb