SOLD OUT
🔍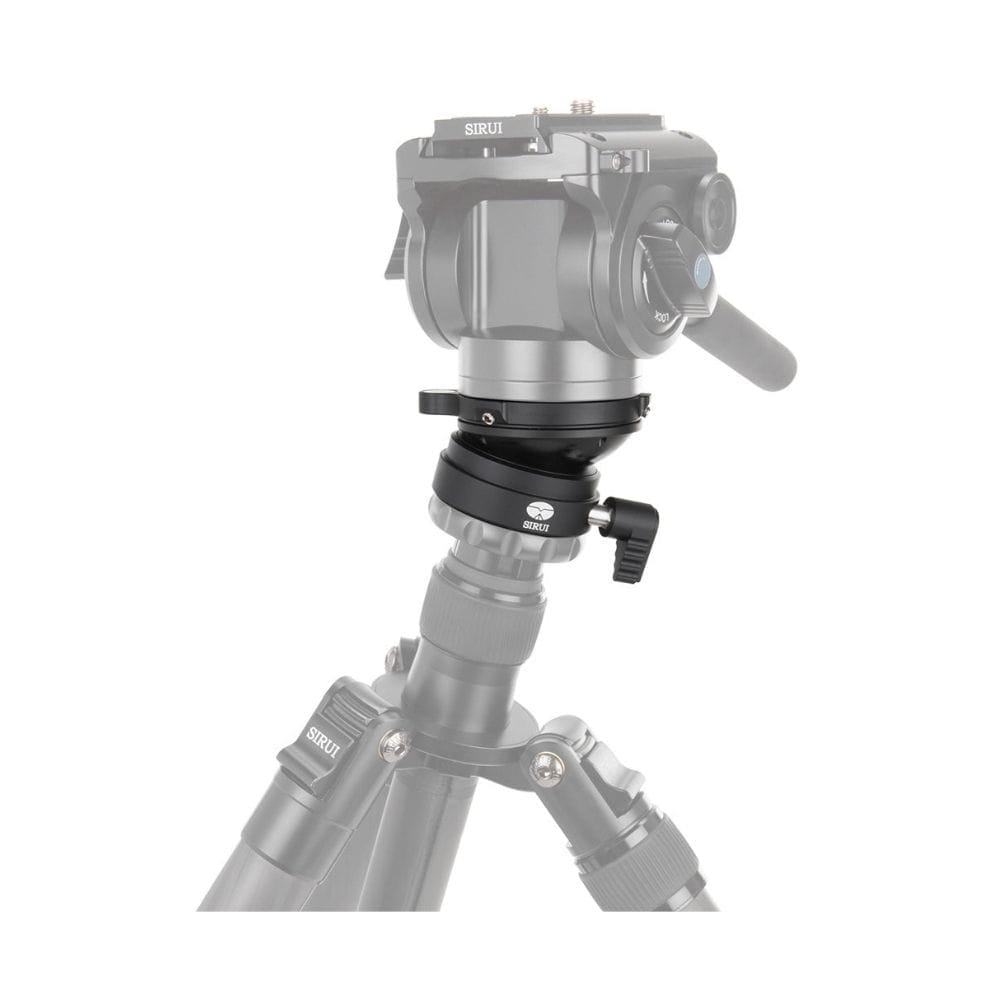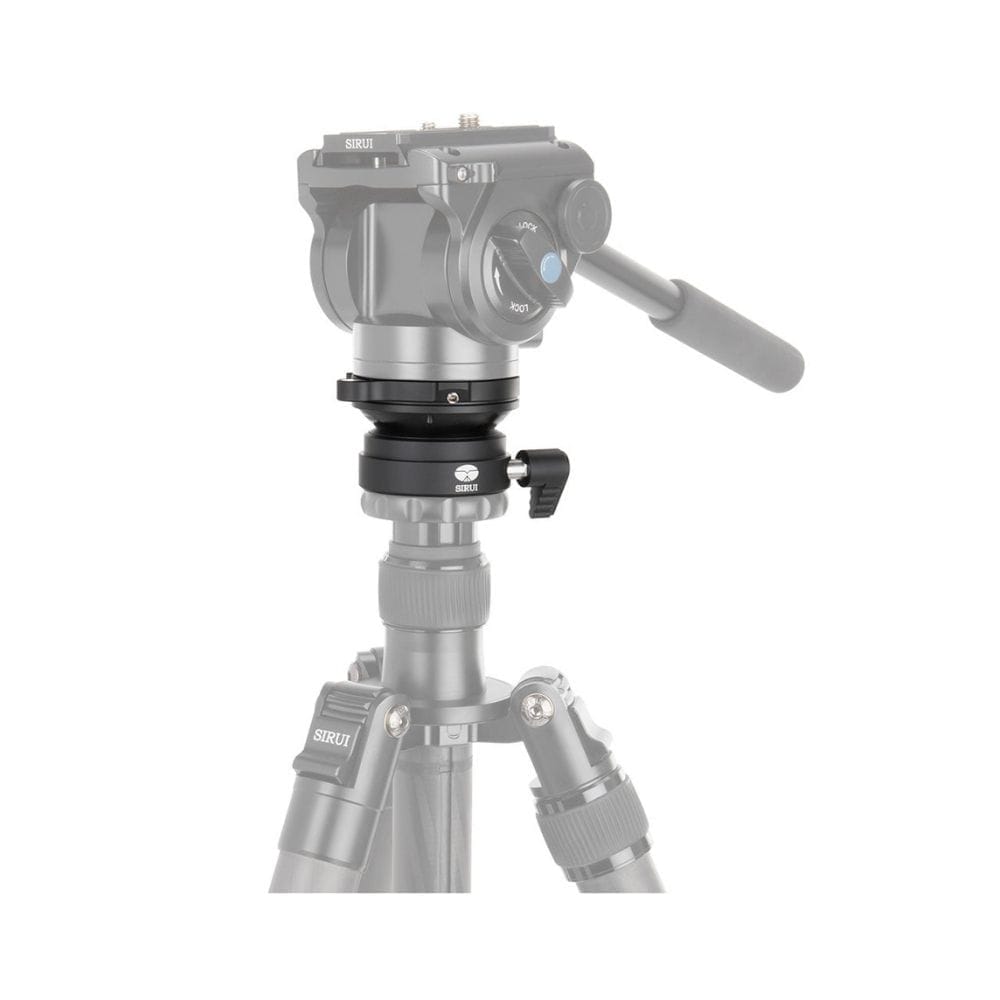 Sirui LE-60 Leveling Base

You save ₹2,350!
Load Capacity : 30 kg / 66.1 lb
Weight : 290 g
Material : Aluminum alloy
Warranty : Sirui India 6 Years Limited Warranty
Sirui LE-60 Leveling Base
In The Box
Sirui LE-60 Leveling Base
Features
The Sirui LE-60 Leveling Base fits between a tripod and video or ball head, and lets you quickly adjust and level the head independently from the tripod.
It can be used with any tripod or monopod with a 3/8″ stud.
The LE-60 has a 2.4″ platform with an off-set bubble level that can swivel 15° in any direction, and is rated to hold camera systems weighing up to 15kgs.
The top platform is compatible with heads with 3/8″ or 1/4″ mounts.
Specification
Load Capacity : 15 kg
Head Mount Type : 1/4″-3/8″ Screw
Weight : 290g
Materials : Aluminium
Sirui LE-60 levelling base
This is a beautiful piece of equipment . Its a must for panaroma photography .It's made solid and will last for a long time.